Our products
Chemcopak HPLC Column
Internal diameter: 1 mm〜20 mm column length:10 mm〜500 mm
Own brand packings: Chemcosorb ( 3, 5, 7μm), Chemcobond ( 3.5, 5μm), QUICKSORB ( 3, 5μm)
Functional group: C18(ODS), C8, C4, TMS, SAX, SCX, OH etc.
(>> Total 45 product line up)
Features
Covers world-wide manufacture's brand.
Better column performance than genuine packed column.
Low cost and short delivery time.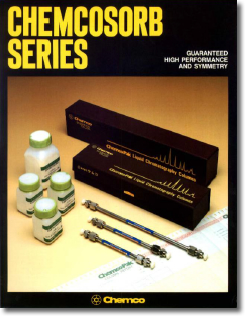 Flagship own brand HPLC columns
・Chemcosorb ODS-UH
30% Carbon contents, Ultra-retentive ODS
・Chemcobond ODS-H
Extra pure silica gel based material
Low back pressure, High column performance
・Chemcobond ODS-W
Suitable for aqueous mobile phase.
Separation of polar compounds.
・Quicksorb
Special phase for fast analysis.
Suitable for LC-MS.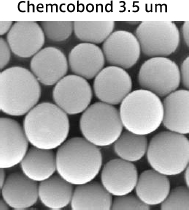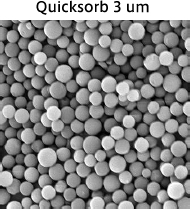 Comparison of retention
Chemcosorb ODS-UH
Separation of EPA 16 PAH with isocratic elution.
LC-SORB
Totally spherical economic silica gel for flash chromatography.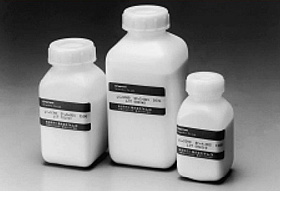 ・Spherical & economic silica.
・Low back pressure due to narrow particle distribution.
・High reproducibility from batch to batch.
・Pore size 90Å & 300Å
・ODS, C8, C4, Diphenyl, NH2.


Flash chromatographyProducts.